Have a claim? Register your claim with us by filling the simple form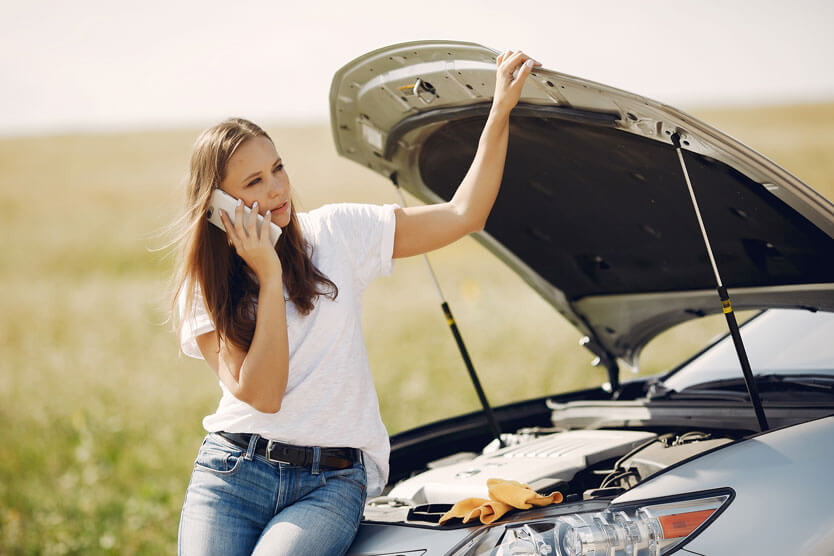 At the time of an unforeseen event when you need immediate assistance and support without being burdened by unnecessary delays and long-winded procedures, we are there at your service to make things infinitely easy through our Claim Registration options. Our claim process is Quick & Easy and can be done round the clock anywhere, anytime at your convenience.
Serving you is now easier.
For claim registration, please upload the required documents and we will contact you within 24 working hours
Police report (all pages)
Ownership card (both sides)
Driving license (both sides)
Insurance Card (both sides)
Accident Vehicle Images with Number plate.
* Maximum upload size is limited to 10 MB/attachment
Register your motor claim with us by filling up the below details